Kouji Seasons is a collaborative database about the romance manga works of manga artist, Kouji Seo.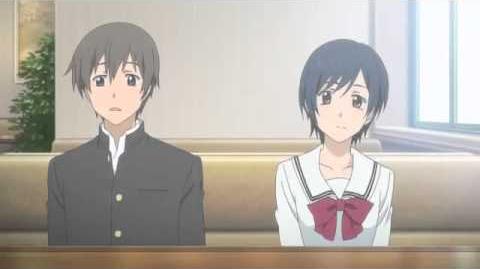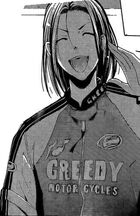 Kazama Kyousuke
is a friend of
Asuka Mishima
. He becomes one of
Haruto
's friends in Tokyo. He has semi-long black hair and is often seen wearing motorcycle shirts.

Kazama is very fun-loving, especially compared to Haruto. He often bothers Asuka about things that embarrass her, i.e. her speech dialect, etc.